»Pure Mescaline - Psylocibin Mix (103mb, click to download)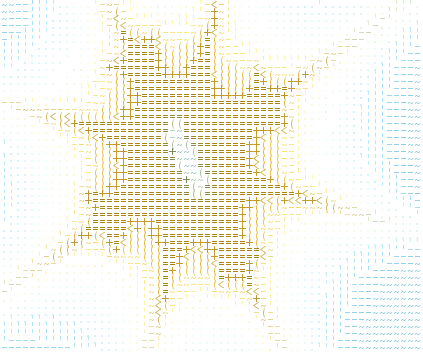 1. Delerium - Symbolism   (Thanks to Cobalt for identifying!)
2. Toirés - Tali (Out of the Solar System)
3. Etnica - Funkadelia
4. Doof - Dark Secrets Of The Manky Fudgepocket
5. Jaïa - L'Ivresse Des Profondeurs
6. Celtic Cross - Hicksville
7. Binah - Crescent Suns
8. Walter Ego - Purple Pygmies
9. Younger Brother - Evil And Harm
10. Quirk - El Molino De Viente
11. Quirk - Salvation
12. The Muses Rapt - Corazón De Fuego
13. Psycraft - Life in Mono   (Thanks to da_joker for identifying!)
a mysterious mixset.
Pure Mescaline is nowhere to be found in the web.
if you know how any way to contact him, please let me know.
this is probably the only place where you can download this mix.
the tracklist is incomplete.
if you know the missing tracks, please let me know.
click on the tracklist to get a .cue file made by me.
you can use mp3directcut to split the mix from the .cue
that .cue is inaccurate but should help you navigating this trip.
enjoy.


»enjoys.it. 2006. »acsiiomatic. »di.fm.